Insipired by reality, created by romantism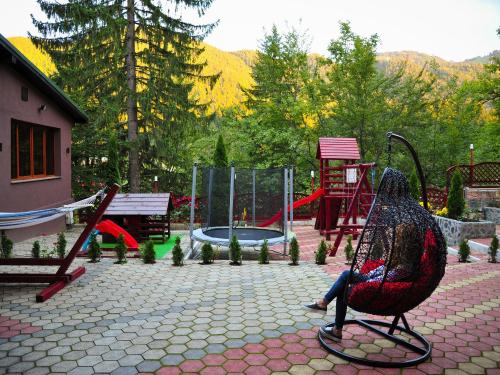 Searching for that unique place that represents the perfect moment? Then you need to look no further, because here, at the Royal Boutique Hotel, your dreams will become reality.
Discover the perfect setting for your celebration, intertwined with the exceptional quality and standard that our establishment offers, to make your wedding really be a once-in-a lifetime event.
Royalty in the heart of the mountains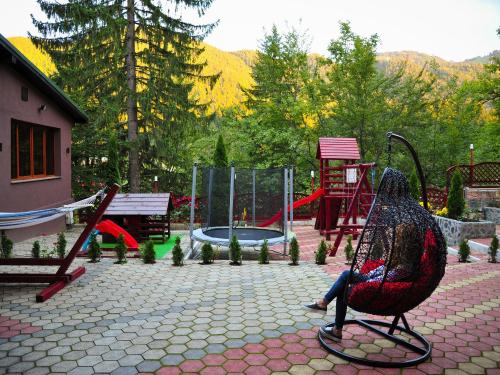 We know that special moment when you say "I do" is unique for each of us and no love story resembles another, so at the Royal Boutique Hotel, you will find the uniqueness of that moment for you and your loved one.
"Elegance and comfort" is more than a motto for us, we will make sure your event will be perfect, from high quality accommodation for your guests, to our indoor and outdoor venues, to a breathtaking view of the mountains, to menus that will satisfy even the most demanding palates and our staff that will cater your every demand!
Royal Boutique Hotel Wedding Venue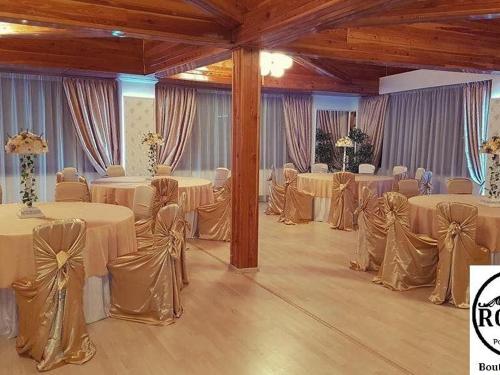 Our wedding hall can accommodate up to 150 guests, in a modern / classic environment, dance floor and full sound system as well as anything you would require to make that one moment in your life, turn into a memory that will last a lifetime.