Royal Boutique Hotel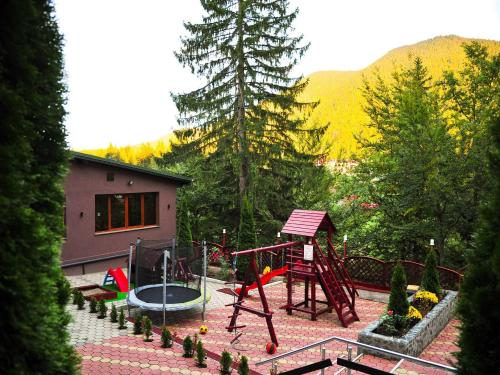 Royal Boutique Hotel greets you in a distinguished and modern environment, outfitted with the amenities to make your stay as comfortable and relaxing as possible. We invite you for a drink in front of the fireplace in our bar, or to enjoy a relaxing sauna, to play a game of biliards, foosball, electronic darts, monopoly, rummy, backgammon, chess, poker or cards in our gaming room. For the young ones we have prepared a children's playground both indoors and outdoors.
 
Poiana Brasov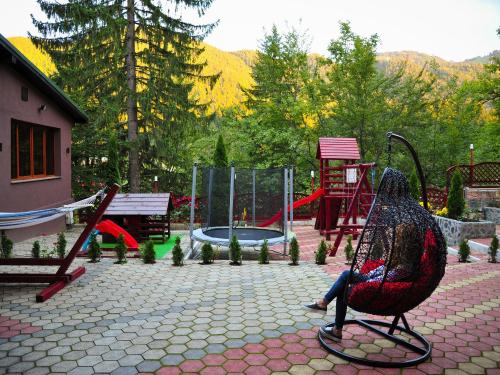 It?s the most renowned winter sports resort in Romania and also an important international touristic center. People that love skiing have come here since 1895. But, regardless of season, there are many activities that will help you pass the time and enjoy yourself.
 
Winter activities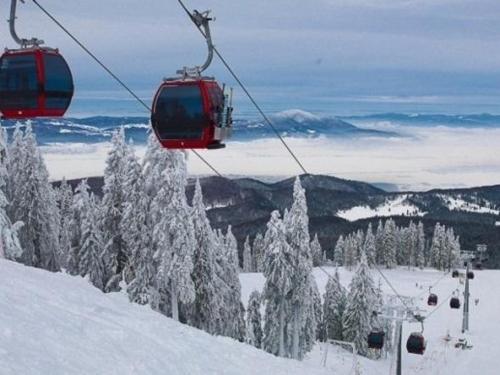 * Skiing on the 9 slopes with various difficulty, transfer is ensured through various cable installations; 
* Sleigh riding in specially designed areas; 
* Skating at the artificial ski ring; 
* Horse sleigh rides;
* Indoor gaming and activities at the "Poiana Brasov Leisure and Entertainment Center" 
Summer activities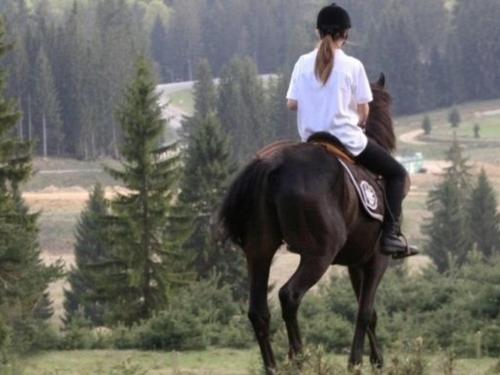 * Mountain-trekking in the Postavarul mountain range; 
* Jogging and walking are encouraged by the numerous alleys bordered by pine forests; 
* Tennis, minigolf, handball on the multipurpose sport fields; 
* Horse riding lessons at the Equestrian Center; 
* Bicycle and ATV rides; 
* Paragliding; 
* Indoor gaming and activities at the "Poiana Brasov Leisure and Entretainment Center"